speaker_info
About The Speaker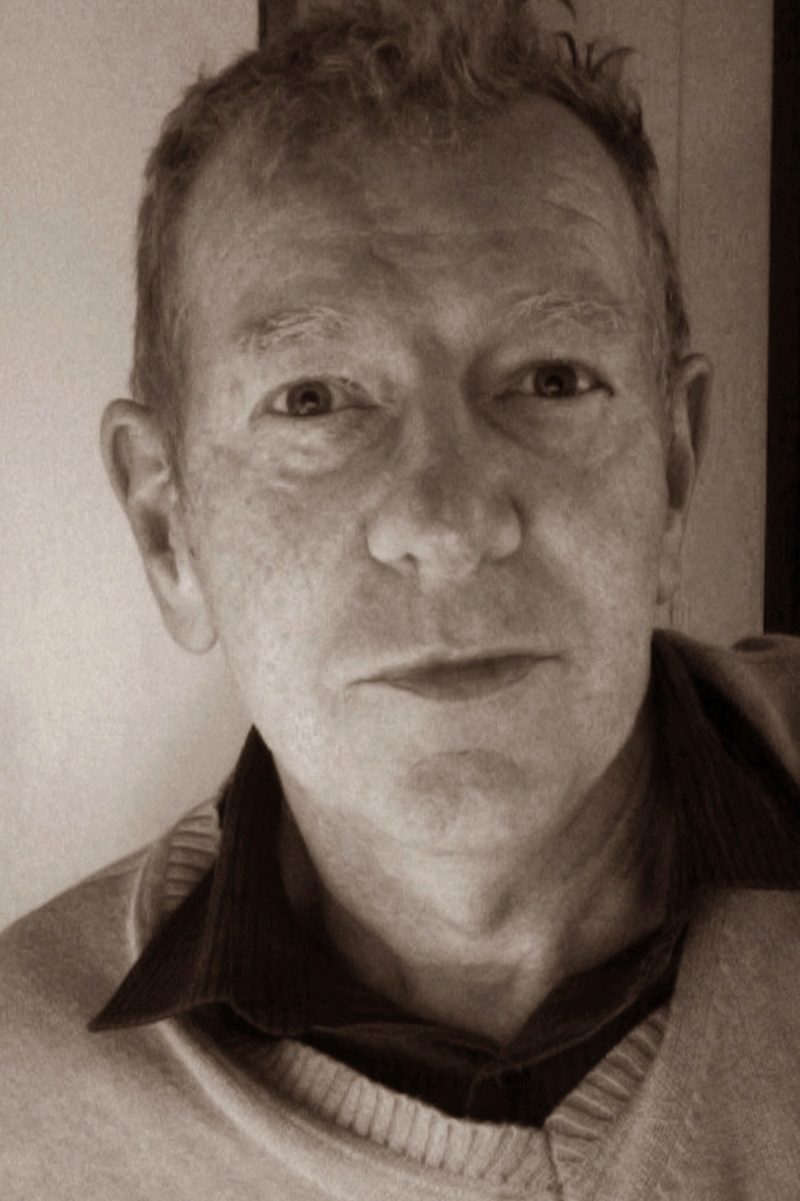 Miles McMullan
Miles McMullan nació en Belfast, Irlanda en 1967 y estudió Arte en University of Ulster y Humanidades en Trinity College, Dublin. Como pintor acuarelista realizó muchas exposiciones y ganó varios premios en Europa. Empezó a trabajar como guía naturalista y de aves en el trópico hace 15 años y hoy día es uno de los autores e ilustradores más reconocidos de la región. Sus libros innovadores incluyen Field Guide to the Birds of Colombia (2010, 2014 y 2018), Guía de Campo de las Aves De Colombia (2011), Fieldbook of the Birds of Ecuador (2013, 2017), Field Guide to the Hummingbirds of the World (2016) y Field Guide to the Galápagos Islands (2017). En 2021 publicara su último libro, la nueva guía de las aves de Colombia en español. En la actualidad Miles vive en Nariño, Colombia, con su esposa Adriana y sus hijos Michelle y Arturo Salvatore.
Título de su conferencia:
Una perspectiva de la avifauna de Nariño, Colombia.